NEGIARABANI announced as Official Bronze Category Partner of the National Film and Television Awards
NEGIARABANI is the latest brand to be announced by the National Film Academy as joining the National Film and Television Awards as an official bronze category partner of the awards. NEGIARABANI are sponsoring the Best Scripted TV Series category, which sees shows such as Power, Top Boy, Fleabag and Killing Eve go head to head for the coveted award.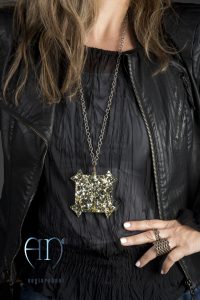 NEGIARABANI was established with the desire to create unique wearable pieces, their goal is to not only provide highest quality of products to their customers but also adapt highest quality practices.
The products will always be free of animal products. No fur, not feather, no leather, no animal skin is in our DNA.
NEGIARABANI care about waste. They believe that waste is unnecessary and that if everyone would pay more attention to their practices, they can find ways to reduce waste. NEGIARABANI are reducing waste by staying inventory free to the max. possible extent. They do this by producing limited number of products, which are made to order. And they do this by using design and manufacturing technologies that can help reduce the number of prototypes and product waste.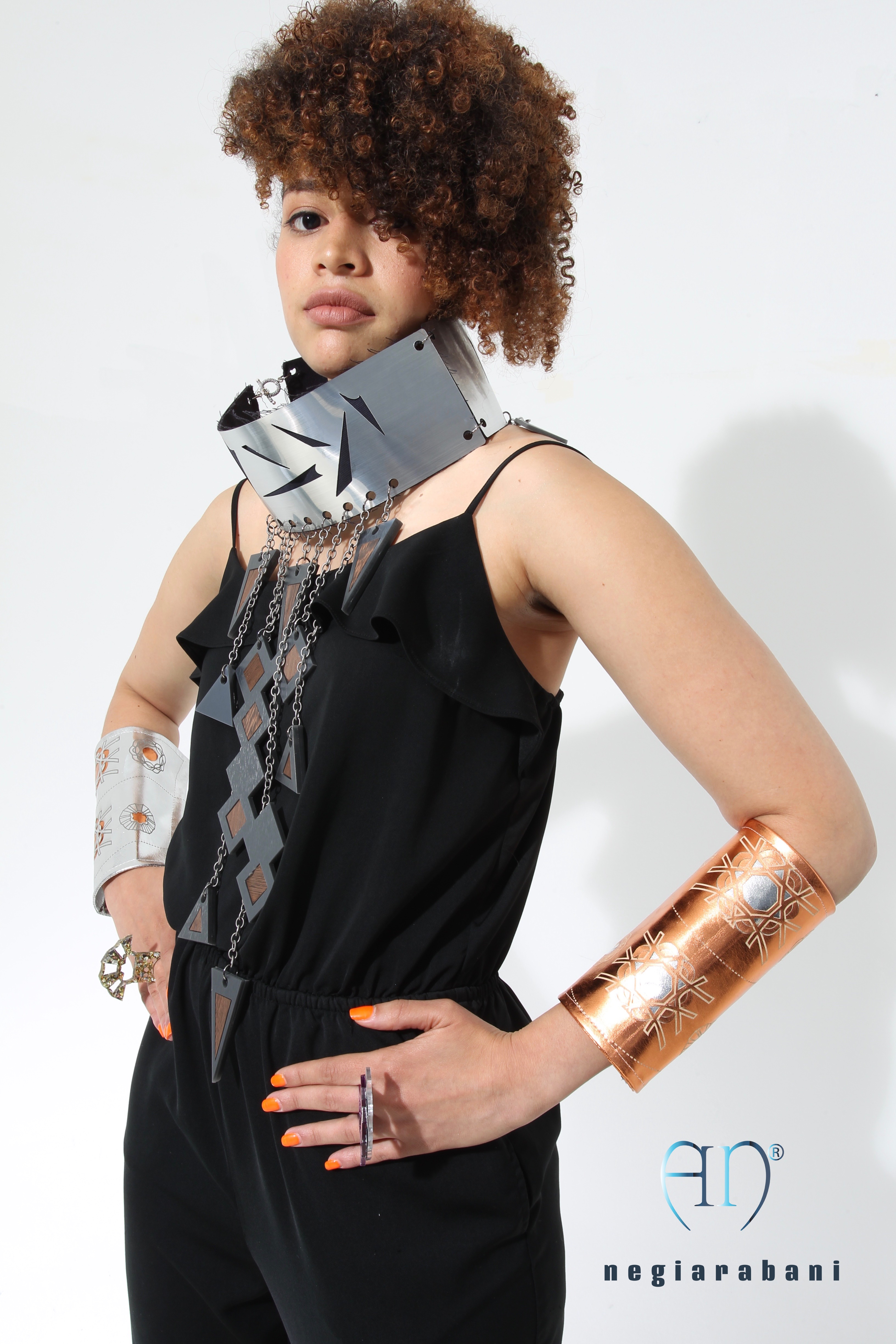 "Here at NEGIARABANI , we are passionate about combining technology & a great design sense to provide unique products to our customers. With a heart for animals & awareness for environment, we aim at producing aesthetically pleasing and unique products while paying attention to reducing waste as well as staying cruelty free in our choice of materials and processes. We design and sell wearable art for those who love to stand out and appreciate a bold look."
To find out more about NEGIARABANI, make sure you visit their website, and check out their social media handles below!
Tags :
2nd Annual National Film and TV Awards
Bold
Fashion
Film
Jewelry
Manufacturing Technologies
National Film and TV Awards
NEGIARABANI
NFTA
trending
TV
Unique
Wearable Pieces