The National Film and Television Awards partner with Step1TV
The National Film and Television Awards are excited to announce the partnership with Step 1 TV at this years NFTA's USA. Step 1 TV will be exclusively broadcasting this years awards on their channel for the public to watch and love. 
Step1TV is a network featuring 1st run original content and nationally syndicated shows you know and enjoy. Channel currently broadcasting on KTAV 35:10 in the LA Market and all platforms. Step1TV mobile app in Google Play and the App store, reaching it's viewers how and where they choose to watch TV.
Reaching multiplatform channel that up to 250MM households on its platforms. OTA KTAV 35.10, Roku, Comcast, Mobile app live streaming and smart TV's. Step1TV is a female power owned company that scopes and touches millions of those who watch it.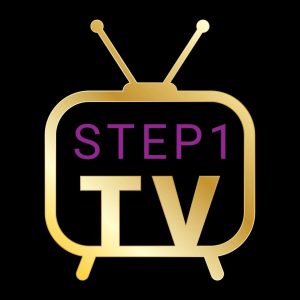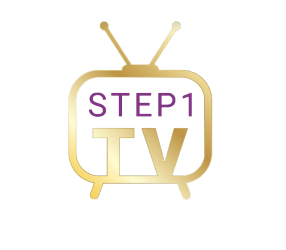 f: @Step1TV
Tags :
#Step1TV #Excited #NFTA2018 #Broadcast #Programmesyoulove